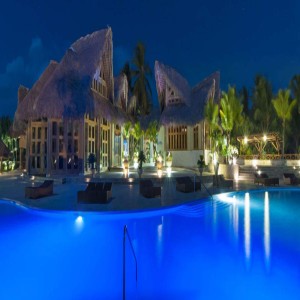 CAP CANA (Spanish pronunciation: [kapˈkana]) is a master-planned, gated, multi-use luxury resort and real estate community located adjacent to the Punta Cana international airport on the eastern tip of the Dominican Republic in the Caribbean.
This exclusive gated community is a truly ecological wonderland that includes three miles of beautiful white sand beaches, protected harbour marina only minutes away from one of the best fisheries of the world, the Punta Espada an award winning golf course designed by Jack Nicklaus, school district with the Cap Cana Heritage School bilingual school accredited by Advance SACSl, the school offers education from Early Childhood through 12th grade and the Cap Cana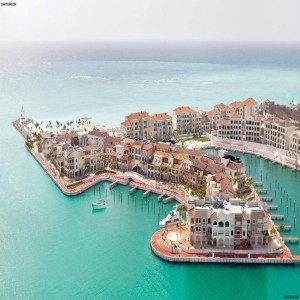 UNIBE University University campus that offers complete programs for every educational levels. This destination has also first class spas, five star hotels such as the Relais & Chateau Eden Roc at Cap Cana hotel,[1] the Sanctuary Cap Cana, gourmet restaurants including four diamond awarded AAA restaurant, fitness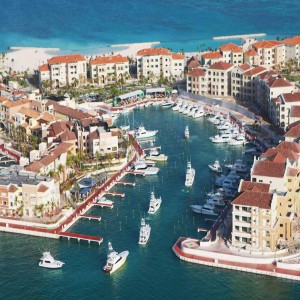 center, convention centers and an Adventure park. To date, more than US$500 millions in infrastructure and other improvements. These investment included the construction of 33 miles paved roads, water supply and waste water system capacity of 900,000 gallons per day; on-site power generation and distribution 14MW with 20MW back-up diesel generators, 62 miles of fiber-optic cable.