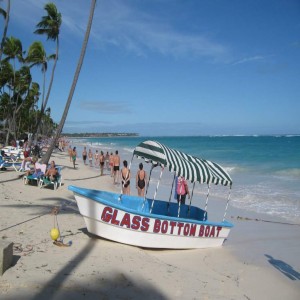 Bávaro is a tourist area in Punta Cana, located in La Altagracia province, the easternmost province of the Dominican Republic.[1] Bavaro was developed together with the resort area and tourist region of Punta Cana, as a town for resort workers. As hotels started to rise along the east coast, north from Punta Cana, Bavaro itself became a center of services.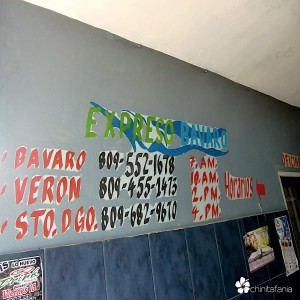 Bavaro starts at a crossroad Veron, after the town of Higuey and the small village of Otra Banda, and extends 15 kilometers north until the crossroad for Macao Beach. Other beaches to the North include Uvero Alto beach, Roco Ki beach, La Vacama beach. Bavaro has 10 kilometers of sea shore.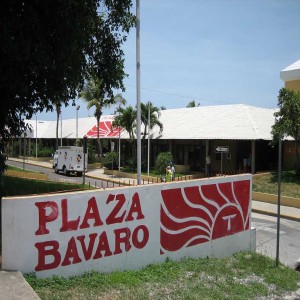 At the center of Bavaro is the crossroad of Friusa. Beyond the crossroad Veron, on the right side is an important road to Cabeza de Toro, most eastern tip of the island ofHispaniola, and the Dominican Republic as well. Next crossroad, El Coco Loco, leads to the Friusa Centar and further points north.